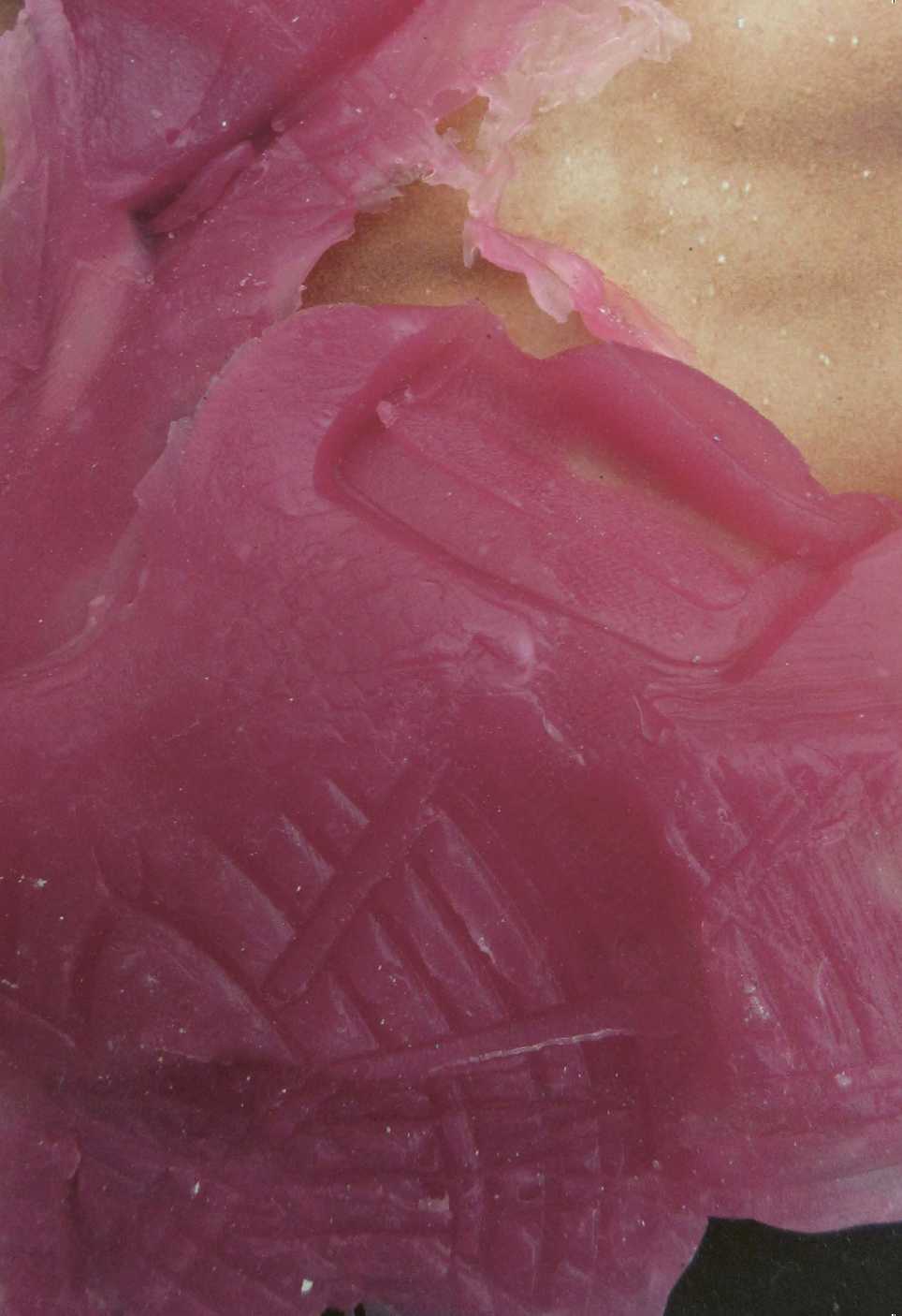 In his sculptures Alfons Knogl focuses on objects and their materiality in the context of global production, subjective attitude and levels of distribution.
"prime" includes a selection of the artist´s latest sculptural works in conjunction to his solo show at Kunstverein Paderborn in 2019. Texts by Anna Lena Seiser and Patrick C. Haas confront the sculptures with aspects of Krzysztof Pomian's "semiophore-theory", archeological backstories and strategies of Amazon. The book links these different approaches to physical and visual appearances in the artist's work.
Concept and Design: Anne Rude
Text: Anna Lena Seiser, Patrick C. Haas
96 p., thread sewn binding, digital printing, 20.5 x 27.5 cm
ISBN: 978-3-947250-47-9
new!
Edition of 200, English/German
* According to the §19 UStG we are not required to charge German sales tax (small business) / Keine Ausweisung der Mehrwertsteuer gemäß §19 UStG (Kleinunternehmer)