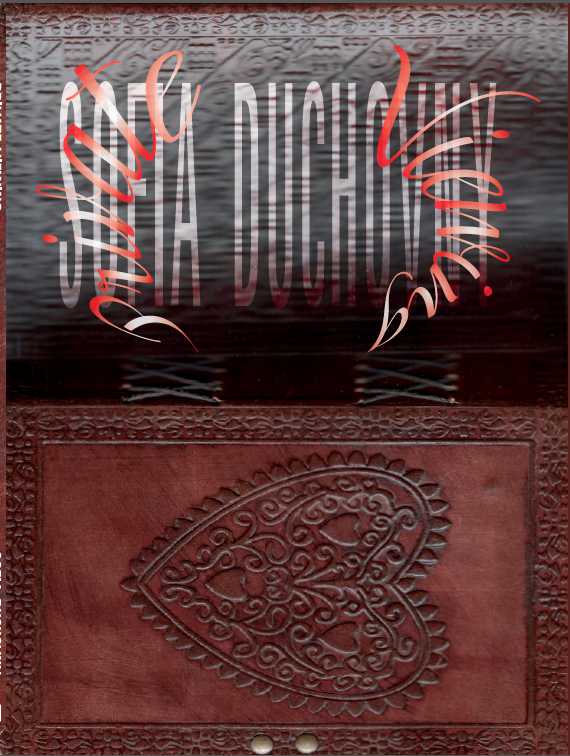 The artist book Private Viewing was conceived as an extension to Sofia Duchovny's solo exhibition at Kunstverein Göttingen in 2019. With the help of melodramatic references and a sense of humor, Duchovny is blurring the lines between privacy, exposure, and authenticity working towards an "acted reality". This is also conveyed in the publication, as it is not merely a reproduction of the exhibition but rather begins where the former has ended, opening another chapter of the artist's practice.
Text Contributions: Tomke Braun, Elise Duryee-Browner, Nadja Quante and Maxwell Stephens
Design: Natalja Romine
Photos publication: Natalja Romine
96 p., 4c offset, softcover, 19 x 26 cm
ISBN: 978-3-947250-23-3
NEW!
1st Edition of 250, English
* According to the §19 UStG we are not required to charge German sales tax (small business) / Keine Ausweisung der Mehrwertsteuer gemäß §19 UStG (Kleinunternehmer)