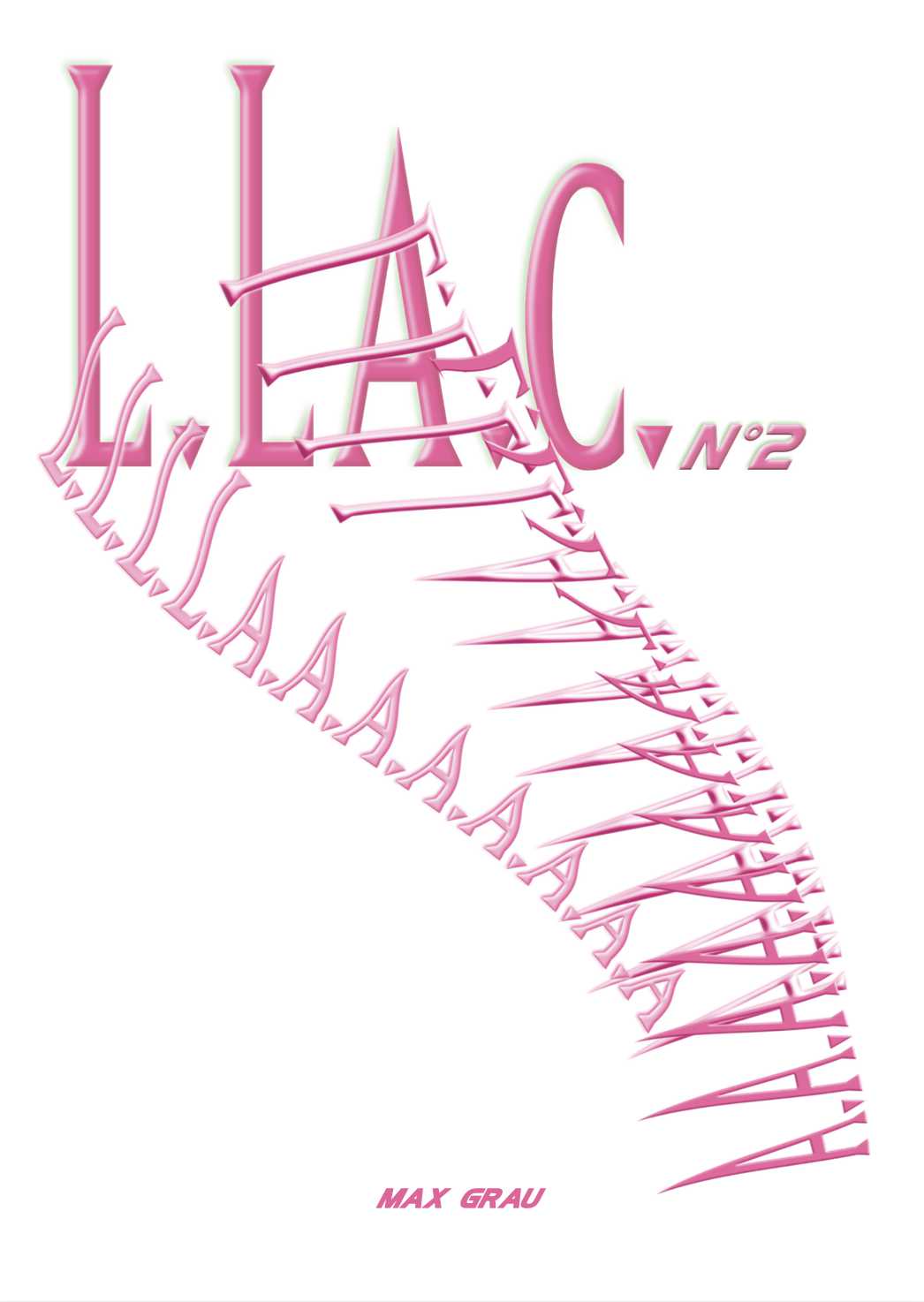 Release will be Sept 4th during la barnale, [Los Angeles], Günsterode, curated by Konstantin Lannert.
"When I heard that the crazy house that Jonas was building would be called Los Angeles, it made me laugh really hard. It made no sense at all. Which was perfect: When I was living in Los Angeles, things rarely made much sense to me. For L.LA.C. N°2 I tried to write about these moments."
Max Grau is a visual artist and writer based in Berlin. He studied Fine Arts in Saarbrücken, Berlin and Los Angeles. His work uses a variety of media such as video, text, email, performance, drawing and photography to address issues like fractured subjectivity, being a fan, crumbling utopias and the relationship between the nervous online-self and the exhausted offline-body.
Los Angeles is an ever growing and developing art space in the rural center of Germany. Les Los Angeles Cahiers are published at irregular intervals by Hammann von Mier Verlag to accompany the Project as a space for documentation and discourse.
Text: Max Grau, written in 2018
Design: Maria VMier
Language: English
20p., c-print, stapled, 15 x 21cm, edition of 120
ISBN: 978-3-947250-39-4
L.LA.C. N°2, edition of 120, English
* According to the §19 UStG we are not required to charge German sales tax (small business) / Keine Ausweisung der Mehrwertsteuer gemäß §19 UStG (Kleinunternehmer)