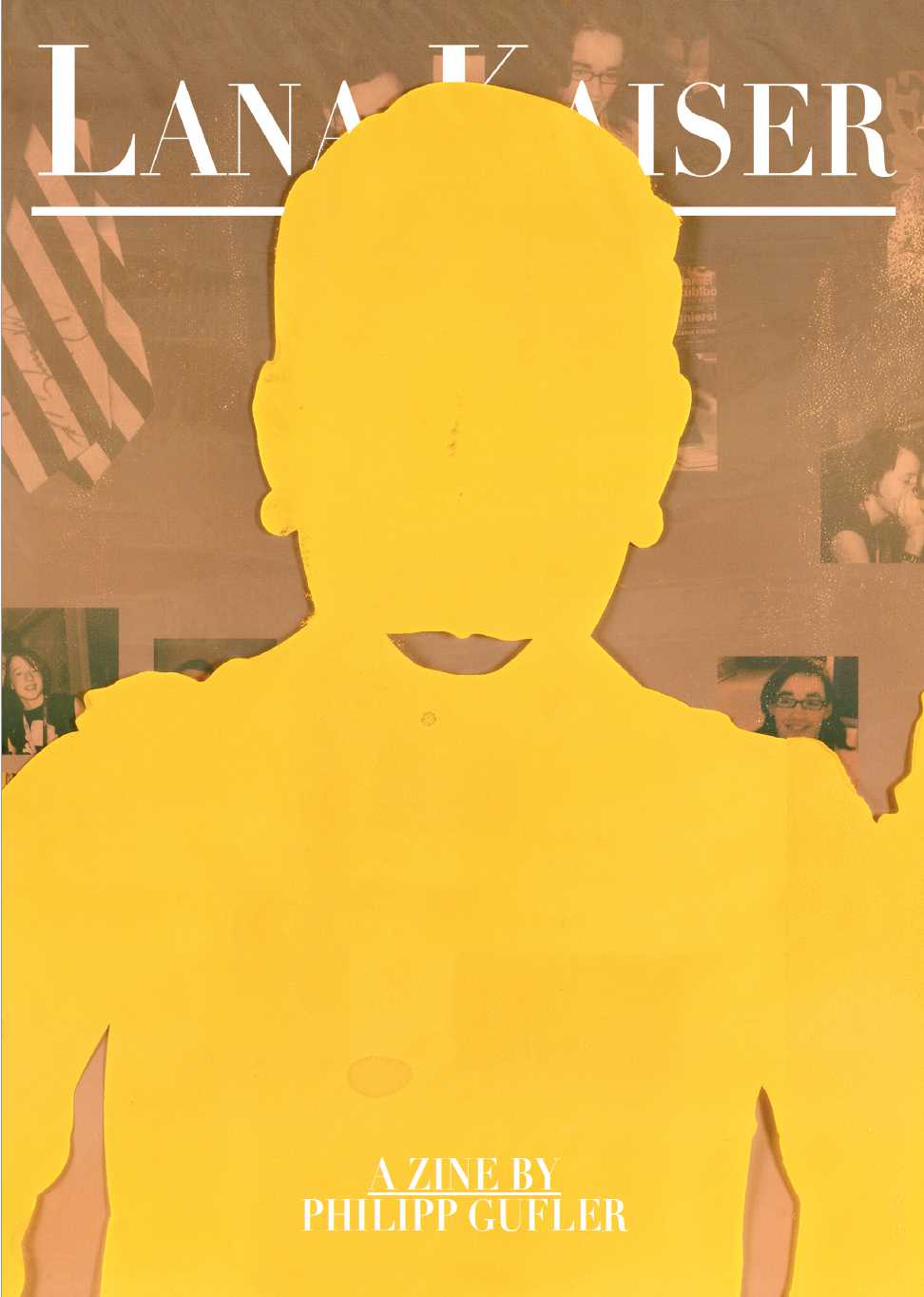 In 2002, Lana Kaiser became well known during an appearance on the first season of the German version of the Idol television franchise. Born in 1985, she went by her birth name Daniel Küblböck on the show and at only 17 years old she polarized the audience with her androgynous appearance and open bisexuality.
On September 9th 2018, Lana disappeared from a cruise ship on her way to North America. Most media outlets and the majority of the public didn't consider calling her by her chosen name, Lana Kaiser. Philipp Gufler's zine and his video installation of the same title is a personal portrait of the singer and entertainer.
Design / Concept: Philipp Gufler
Text contributions: Philipp Gufler, Fanny Hauser, Eli Hill, Rory Pilgrim, Jack Hogan, Viktor Neumann
Language: German/English
26 p., 4/4 offset, 14.8 x 21 cm
ISBN: 978-3-947250-33-2
new !
1st Edition of 500 / English, German
* According to the §19 UStG we are not required to charge German sales tax (small business) / Keine Ausweisung der Mehrwertsteuer gemäß §19 UStG (Kleinunternehmer)